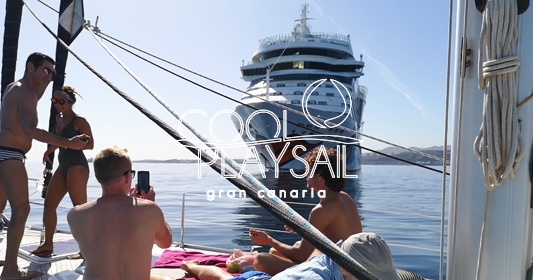 Excursions

See the other side of Gran Canaria. Discover new out-of-the-way places tucked along the coastline and breathtaking sensations underwater. You are promised a whole world of thrilling surprises. And if you have something special in mind, just tell us!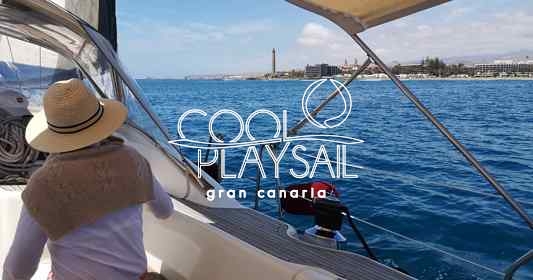 Private treats
Have you been longing to get away and do that something special? Well, now's the time. So check out with your best friends or partner and give yourselves a few days off on the Vandross. Soak in the sun on deck listening to the best of sounds, feasting your senses on our gourmet delights. And there are extras: massage, sports, you name it.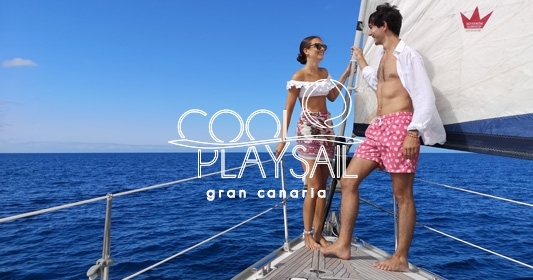 Romance at sea
Here's the picture. A magic sunset, a cool sea breeze, a great glass of wine, a delicious meal and you with that special someone… well, that dream can come true. Make it come true with us. It will be unforgettable.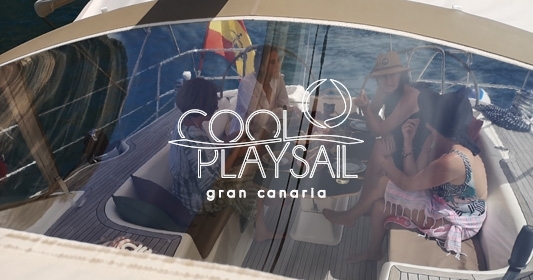 Alternative work scene
Boring meetings in hotel rooms don't win partners and clients. Launch into your new business or reward your best clients and faithful suppliers with something special. Low cost options with outstanding results.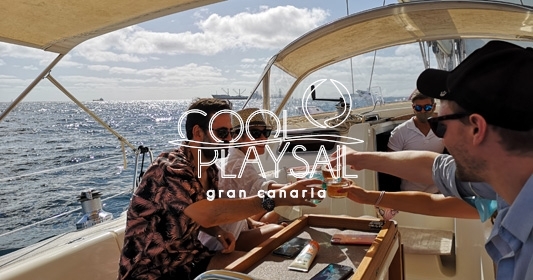 Work perks
Give your staff an extra and a great surprise. Perk up the workplace by taking the crew out for a special treat as a reward. Give a new meaning to social networking.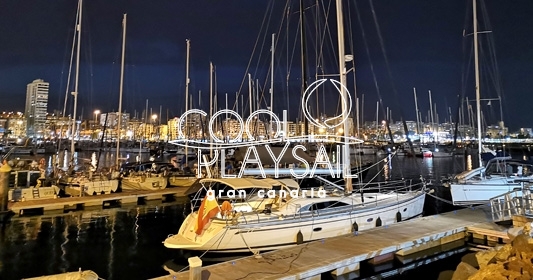 Setting the Scene
The Vandross is coolplaysail and much more. Whether in port or at sea, it is ideal as the setting for your fashion photos or book, as a complement to your wedding photos, for an ad or as part of a film.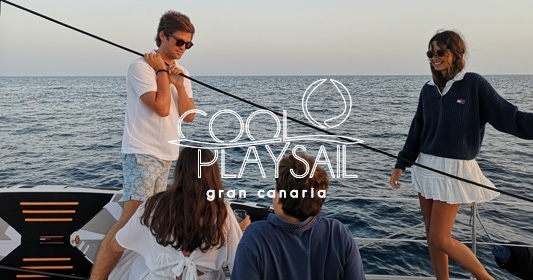 Do sports
At the Vandross you can practice sports in contact with nature: snorkelling, paddle surfing, swimming, sailing, or scuba diving, always in the best conditions.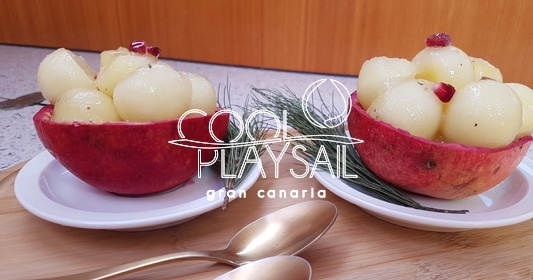 A Gourmet Experience

Enjoy the best in wholesome Canary products, prepared onboard. Share a priceless day sailing in pure luxury and dine Mediterranean style on the Atlantic, with that special touch typical of the Canaries. Our menu boasts the best in cheeses, fresh fruit, spicy Canary sauces and tiny buttery black potatoes… accompanied by a good selection of wines.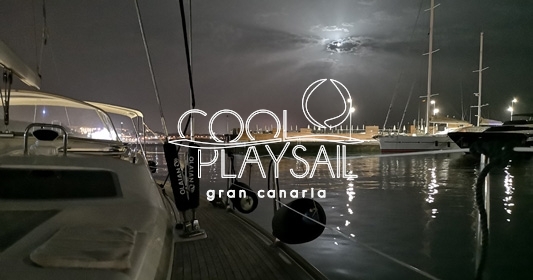 Moonlight bathing
Ever imagined being in the water with only the moon and the one you love for company? Have you dreamt of what it would be like to shout out loud or sing at the top of your voice with only silence for accompaniment, in the water, under the light of the moon? You'll never forget the first time and you'll want more…